English as a Second Language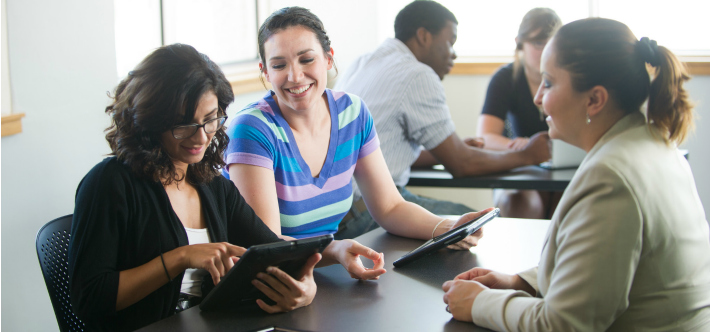 ---
Because of the COVID-19 virus, all classes have been suspended until further notice.
Registration:Monday – Friday January 6 – 10, 2020
Classes start on January 14 and end May 14, 2020. The classes meet two days a week from 8:30-11:30.
Located in the portable building next to the food pantry
16000 Rippling Water Dr.
Houston, TX 77084
$50/semester
Cash Only 
Do you have experience teaching ESL? Would you like to volunteer your talent to this important program? Please e-mail info@mesa-outreach.org  and let us know!
We are currently offering 3 levels of classes, you will be tested at registration to determine which class level is best for you.
Level 1
This course develops and expands multiple English language skills in an independent and/or small group environment. Coursework is book-based, but includes integrated study topics relative to vocabulary building, reading, grammar use, and practical language study and application. Conversation and listening skills are also reinforced through structured exercises. This course is designed for students with little to no formal English language study.
Level 2
This course further develops, expands, and reinforces English language listening, speaking, reading and writing skills in an independent and/or small group environment. Coursework is book-based, but utilizes many real-world resources including audio, video and print to integrate practical topics into the classroom. This course culminates in a capstone presentation project that demonstrates acquired vocabulary, research and study skills, reading, writing, conversation and listening skills. This course is designed for intermediate students who already have enough English language vocabulary to have basic conversations, but wish to improve their writing and listening skills.
Level 3
This course expands and reinforces English language reading, speaking and listening skills in independent and small group environments. The goal of this course is for ESL students to gain confidence speaking and starting conversations, increase specialized vocabulary and improve fluency and accuracy. Coursework examines history, politics, culture and current events through introduction of a weekly topic, independent research and in-depth guided conversation. This course is designed for students who test at or near exit from ESL.