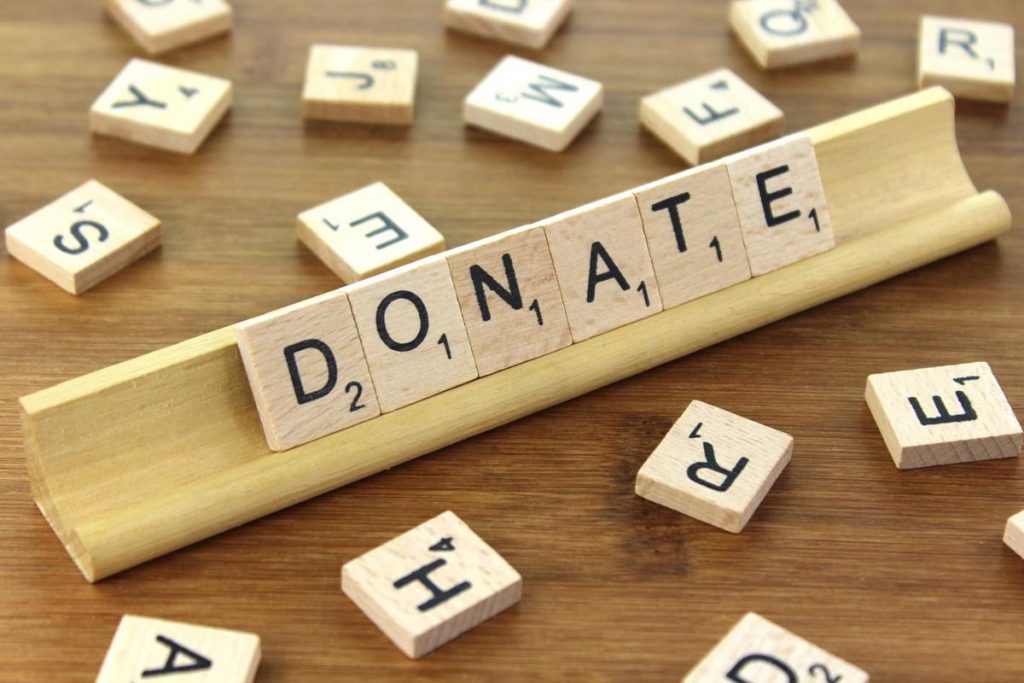 MESA-OUTREACH, INC. is a 501(c)(3) non-profit corporation which seeks to address needs of emergency food, parenting support, adult education, and family support in the communities in the Bear Creek areas of West Houston. It serves children and adults in present need of a hand up.
Organized in 2009, MESA-OUTREACH, INC. (formerly HNwCC) reaches out to neighborhoods, businesses, schools, agencies and churches. Many corporations may extend matching gifts to this non-faith based charity matching funds given by their employees.
Anyone interested in learning more about MESA-OUTREACH, INC., donating, or volunteering is invited to call 281-599-8536. Your inquiry will be promptly returned.
Food Donations
We are always in need of additional food donations to serve the needs of our clients. Click the button below to see a complete list of items needed.
Want To Help?
Please email info@mesa-outreach.org or click here to volunteer. Donations to support the many programs of MESA-OUTREACH, INC. are welcomed. Every gift is appreciated. Tax deductible gifts may be sent to: P.O. Box 841075, Houston, TX 77284-1075.