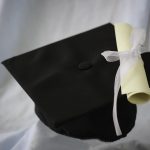 Financial assistance for pacesetters in need.
Beginning in 2016 a four-year scholarship program was initiated to provide financial assistance to a graduating high school senior who has demonstrated the qualifications and desire for higher education, shown a dedication to helping others, and is in need of such assistance.
Congratulations to our 2016 recipient, Marie Maier, who has graduated from Stephen F Austin University!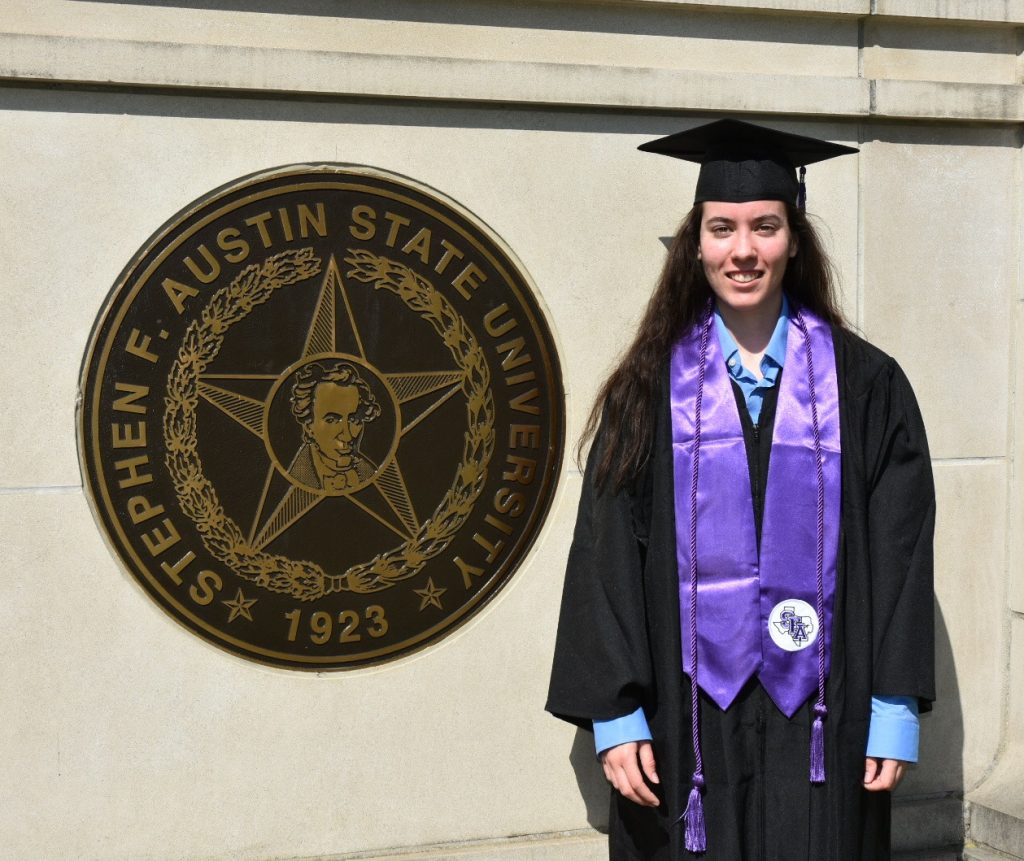 Congratulations also to our 2017 recipient, Alex Vargas, now in his 4th year at the University of North Texas.
MESA-OUTREACH, INC. 2022 Scholarship Program
MESA-OUTREACH, INC. announces the 2022 MESA-OUTREACH, INC. Scholarship Awards Program. Under the Program, one (1) $1,000 annually funded four-year scholarship (a minimum 2.5 GPA must be maintained) will be awarded to a graduating senior from a family in need that is part of the MESA-OUTREACH, INC. community.
Program Guidelines & Priorities:
* Seeking graduating seniors with a record of volunteerism in the community in non-school sponsored activities and participation in extracurricular school activities.
* Applicants must plan to attend a two (2)-year community college or four (4)-year college or university.
* Scholarship funds will be paid during the month of August 2022—directly to the college, not the student. The scholarship funds will be issued to the college or university upon receiving a certificate of enrollment for the fall semester, which includes the Student ID number and Financial Aid Office address.
* Applicants must have the endorsement of their Guidance Counselor on their application attesting they are qualified for this scholarship program.
* Applications must be received by MESA-OUTREACH, INC. no later than April 15, 2022. Late applications will not be accepted.
If you would prefer to fill out a paper application, please print the Scholarship Application.
Mail one copy of a completed and typed application package to:
MESA-Outreach Scholarship Committee
P.O. Box 841075
Houston, TX 77284-1075
(This includes application with signoff by Guidance Counselor, essay, and
letter of recommendation)
The applications will be reviewed and recipients selected by the MESA Outreach Scholarship Committee
Please submit any questions to: lisa@mesa-outreach.org