This program has been suspended in 2020 & 2021 due to COVID protocols and restrictions.
In conjunction with reVision Houston and several area churches, MESA-OUTREACH, INC. trains adult role models to mentor youth each week while youth are in Harris County juvenile facilities. After the youth is released, the mentoring relationship continues. Using this model, recidivism rates among teens are drastically reduced, increasing the probability that the teen will have a different future and avoid arrest as an adult.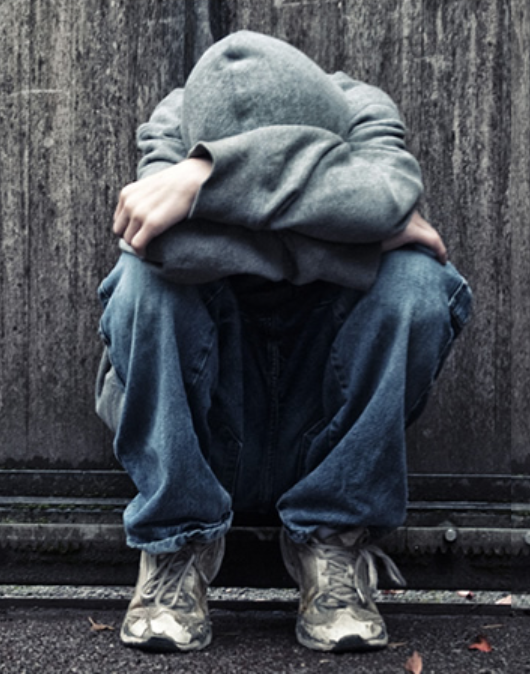 Twenty-five adults from our area have begun the training process, and seven are actively mentoring. Weekly post-release gatherings are hosted by MESA-OUTREACH, INC. on the campus of Bear Creek United Methodist Church. ReVision's partners include St. Luke's United Methodist Church, St. Martin's Episcopal Church, and the Harris County Sheriff's Department.
For more information or to volunteer to be a mentor, please contact Houston reVision at 281.656.6615 or visit their website at houstonrevision.org.